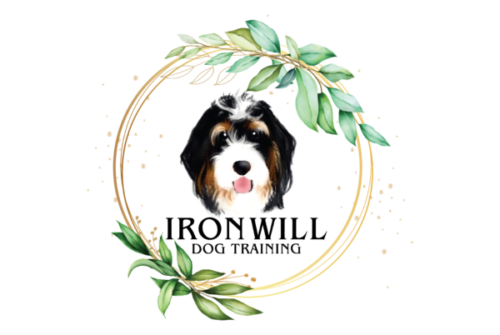 - Versatile -
Programs
 We offer end-to-end training from beginning programs to advanced prep for Emotional Support/Therapy Certification. We also offer a Turnkey Puppy, which includes a Bernedoodle, Goldendoodle or Aussiedoodle puppy + 4-months of in-depth training and delivery of one polished pup that will seamlessly join your family.
- Skilled -
Trainers
We have some of the best instructors here at Iron Will Dog Training. We use positive-style methods and effective techniques from a pack leader standpoint. We do not employ harshness and get results by understanding basic canine instincts and tailoring our program around their nature.
- Awesome -
Facilities
State-of-the-art facility with clean, safe, secure accommodations. Located in Montrose, Colorado, just outside of Telluride, we have access to beautiful parks and nature. We frequently expose age-appropriate pups to new environments to build confidence and focus in the real world.